BIO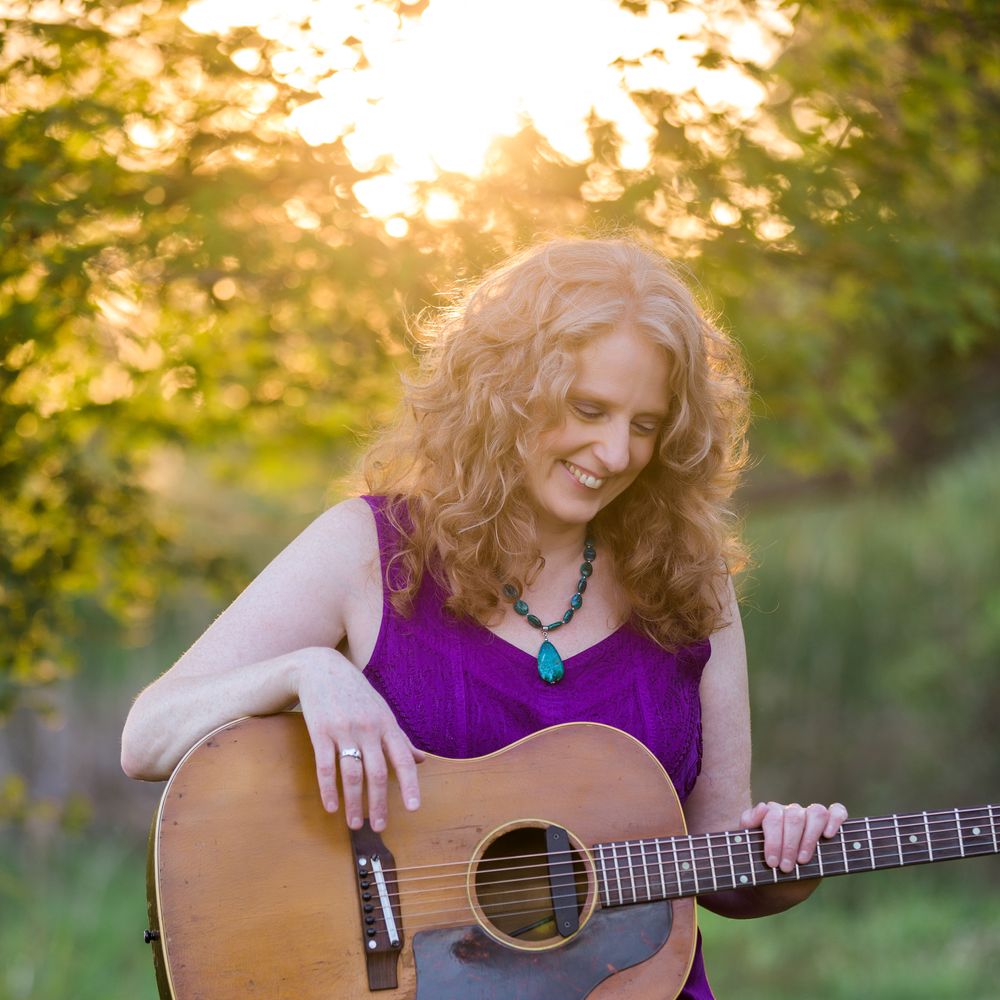 Pamela Catey
Are You Ready for Some High Vibe Music?
Pamela Catey is an acoustic guitarist and composer from Michigan who creates hypnotic, uplifting original music with the power to transform lives and elevate the world.
Her music is perfect for to relax to, play in the background while focusing on work, creating and socializing at dinner parties.
Pamela's compositions are centered around fingerstyle, open-tuned guitar playing but also feature fretless bass, electric guitar, percussion, and cello.
Her debut release, Joyful Journey - Instrumental Music to Relax the Mind & Lift the Spirit, is a deeply felt collection of organic pieces evoking peace and healing in those who listen. Every song, instrument, and musician on the record was chosen to be in alignment with this concept.
In addition to her musical life, Pamela is a writer, a transformational life empowerment coach for smart, creative, ambitious women who want to achieve their most important goals in life; a healer, and a massage therapist. She is a being of light and love dedicated to elevating the consciousness of all people.
Joyful Journey is the culmination of an effort that began in 2004. After 15 years, she's finally ready to deliver this high vibe music to the world. Pamela will appeal to fans of Anoushka Shankar, Michael Hedges, and William Ackerman but plays with the personal authenticity needed to remain in her own artistic space. If you'd like to experience peace and passionate aliveness, discover Pamela Catey's Joyful Journey - Instrumental Music to Relax the Mind & Lift the Spirit by clicking here.